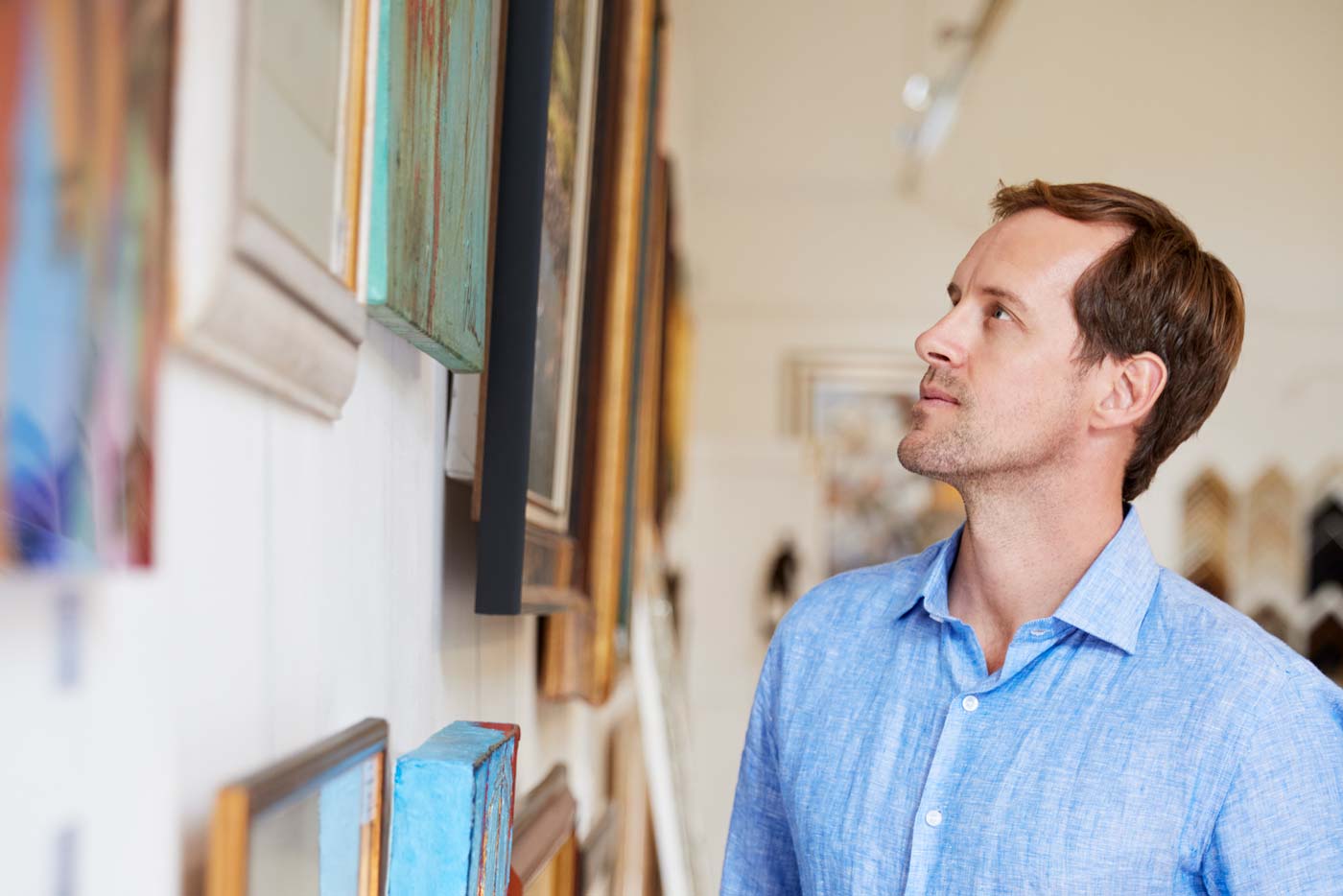 If you have a soft spot for art and you're visiting the Southeastern Spine Institute for a checkup or procedure, take a day to explore downtown Charleston. The Holy City has artists who can dazzle you. They'll make you want to bring something home with you.
You can start with the Charleston Art Gallery Association, which links many art galleries. Discover various styles and mediums and even find out about new artists by attending scheduled events. The Association features talks, exhibits and openings for Charleston art lovers. Check the schedule before your visit!
7 Galleries Worth Visiting
Below is a short list of Charleston art galleries. You'll find more to see around these establishments.
Charleston is a hub for artists and crowds who appreciate art. If you're planning a trip to Charleston, come and enjoy the local and regional art gems produced by talented hands. Just remember to contact the galleries before you arrive to check on openings and schedules.
Schedule On-Line Virtual Exam Now
SoutheasternSpine.com