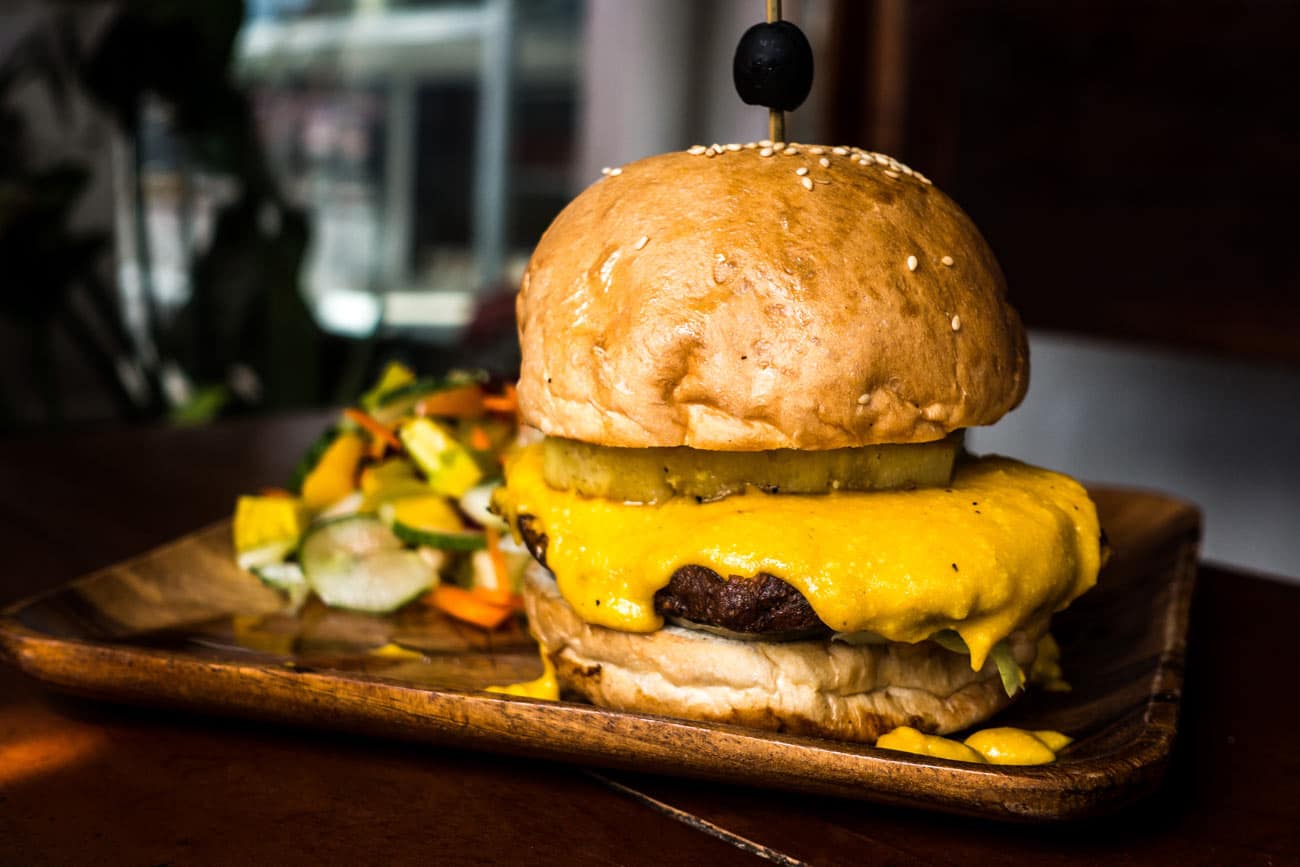 Charleston, SC is known for its rich history, artsy culture and eye-catching architecture. If you're in Mount Pleasant to see one of the spine experts at the Southeastern Spine Institute (SSI) for back treatment, you'll find that Charleston is a charming city full of tasty cuisine and hospitable people.
While there are many memorable things to see and do in Charleston, SC, going out for a savory meal is also special because the city offers a variety of unique and award-winning dining establishments. But sometimes you have a craving for a burger, not a three-course meal. Fortunately, you can enjoy juicy Charleston burgers at restaurants that are worth visiting in the Holy City.
Where to Find Tasty Charleston Burgers
Just because you're in the mood for a burger, there's no need to eat at a chain restaurant you can find everywhere. Charleston is known for regional foods prepared to perfection, and that includes a huge variety of delicious burgers. Some of the best choices for flavorful burgers with mouth-watering toppings include:
Little Jack's Tavern. This old-school American tavern is favored by visitors and locals alike.
HoM. Known for its inventive burgers and ping pong lounge, HoM is a great choice for both delicious beef burgers and alternative choices such as turkey burgers and black bean burgers.
The Rarebit. If you're looking for a place offering food that's uncomplicated and delicious, this is the place to go.
All over Charleston, great places offering both atmosphere and delicious burgers await you. You'll find something for everyone, and new places are always popping up. Exploring the city is part of the fun, too.
Charleston Burgers and Live Music
If you're looking to enjoy Charleston burgers while listening to live music, there's no shortage of choices in this one-of-a-kind Southern city. Why not enjoy your burger while tapping your foot to the music of talented local musicians? It's the Charleston way. A few of the more interesting places that offer both music and appetizing burgers include:
Tommy Condon's. Known as an Irish pub and seafood restaurant, this establishment offers mouth-watering burgers — including the "Tommy burger" that features a blend of short rib and brisket.
Halls Chophouse. Listen to live music seven nights a week and during Sunday brunch at this family steakhouse restaurant while enjoying a delicious Halls Chophouse burger from the bar menu.
Reds Ice House. Choose one of six signature burgers at this laid back and picturesque setting that offers live music several nights a week.
Being entertained while eating can make your dining experience especially relaxing, especially after you've undergone a medical procedure. Besides your restaurant and pub choices, Charleston is home to many festivals and events throughout the year to find music and great food together.
A Memorable Time in Charleston
Don't let back problems stop you from experiencing all that's uniquely Charleston. Ride down cobblestone streets in horse-drawn carriages, visit historical sites and enjoy the distinctive cuisine and relaxed Southern coastal experience.
You'll see why Conde Nast Traveler has listed Charleston as the #1 small city in America for the past nine years. With its welcoming vibes, waterfront views and tasty Charleston burgers, you'll want to return to this special city time and time again.