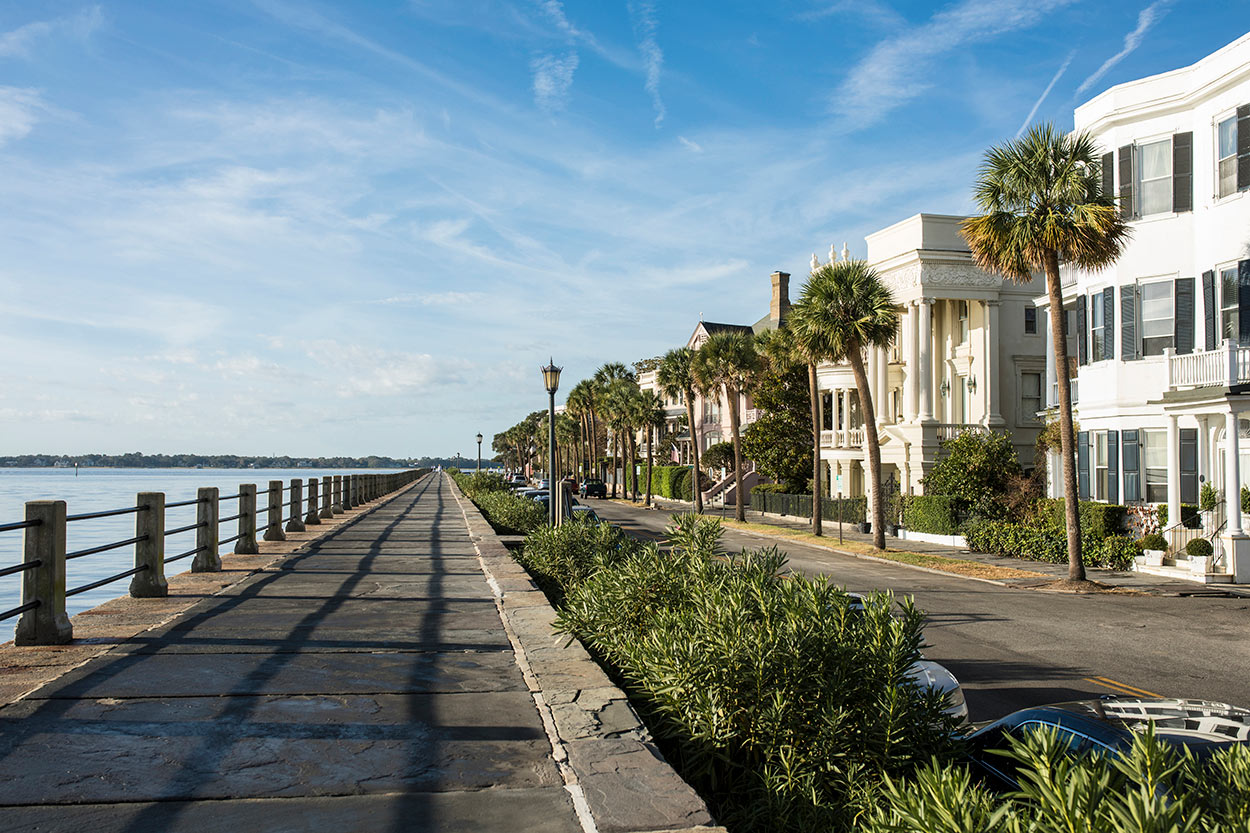 A visit to Charleston, South Carolina is always a pleasurable and memorable experience, but a winter trip to Charleston gives you a chance to explore the charm and history of the area while there's a lower than usual number of tourists. Some advantages of visiting in the winter include accommodations that are easier to find, hotel costs that are lower and restaurant reservations that are easier to make.
For the past nine years, Charleston has been listed as the #1 Small City in America by Conde Nast Traveler. If you're in town to see one of the spine experts at the Southeastern Spine Institute for a back treatment or surgery, spend some time in Charleston, a city with something for everyone, even in the winter.
Must-See Attractions in Charleston
Many of the attractions and historical sites in Charleston are open year-round. The things you must see and do depend on your interests, but some of the best attractions for everyone include:
Depending on your mobility restrictions and your energy level, you can find a number of other Charleston activities in the winter to keep you and your party entertained while you're here, such as:
Historic carriage rides
Fun, educational walking tours
Music and comedy theaters
Antique shops
Boutiques
Craft markets
And you'll always remember the food! Plan to savor a meal at any of the award-winning restaurants the city has to offer. Charleston is famous for fresh Southern seafood, even in the winter.
Winter Festivals and Special Events in Charleston
Charleston hosts a variety of festivals and special events year-round. So schedule your next winter trip to Charleston to coincide with The Lowcountry Oyster Festival. It's the world's largest oyster festival, and it features fun events like oyster eating and oyster shucking contests.
At the Lights of Magnolia, Chinese lanterns glow for four months from November 15 to March 15 at Magnolia Plantation and Gardens. You get to enjoy these colorful lanterns across nine acres of romantic-style gardens. And there are more! Discover what events are happening during your winter trip to Charleston, visit the Explore Charleston website before you arrive.
A Visit to Remember
When you visit Charleston during the winter months, it's an opportunity to visit an idyllic coastal location with comfortable winter temperatures. An average day hovers around 60 degrees! It's usually cool but sunny, and you aren't likely to need a winter coat.
Don't let back problems stop you from experiencing all Charleston has to offer. Whether you most enjoy visiting interesting historical sites, discovering the contemporary arts scene, doing some unique shopping or taking memorable outdoor walks, you won't soon forget your winter trip to Charleston.