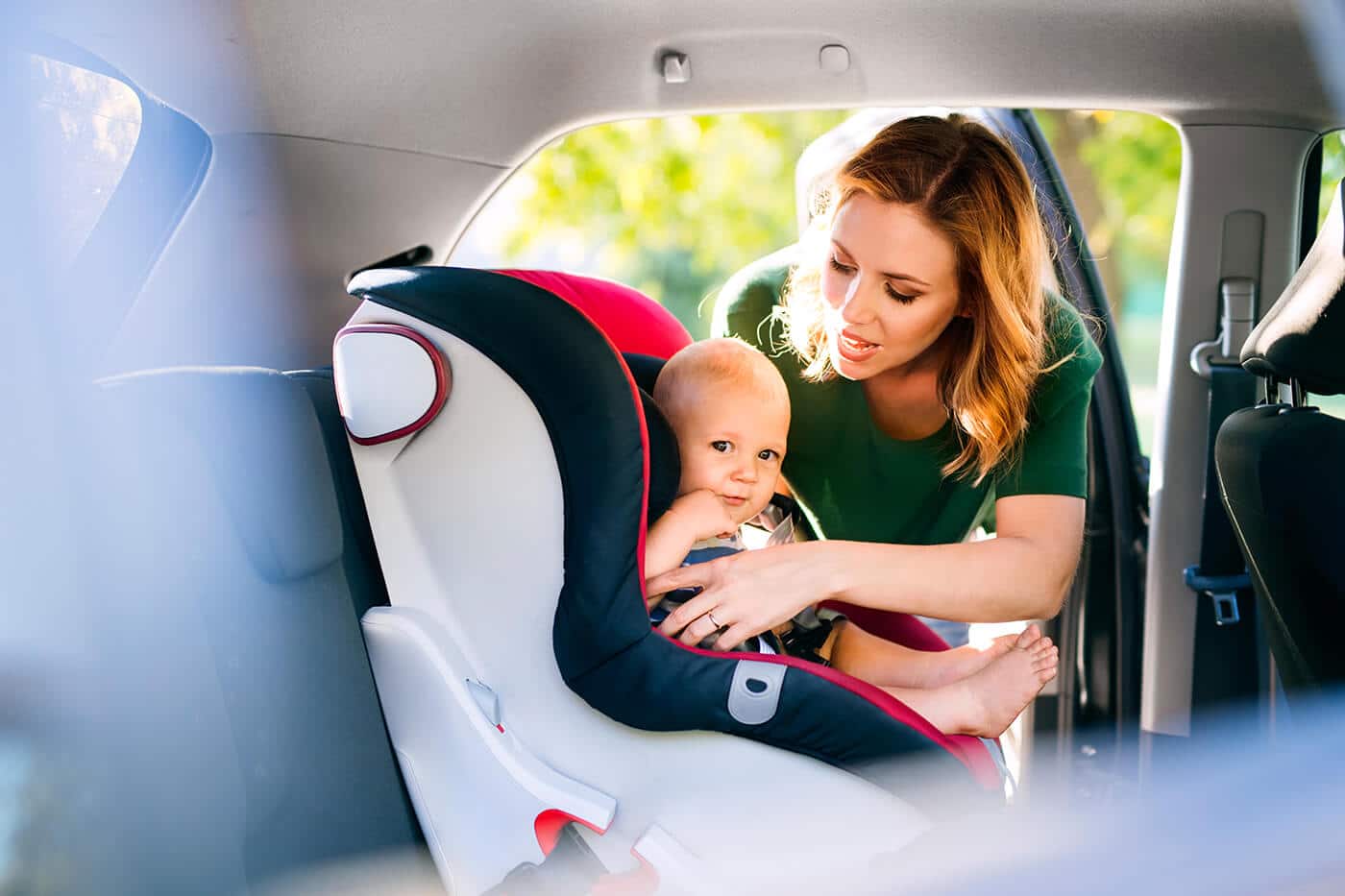 Most parents don't get to take a day off when they're not feeling that great. Dealing with kids can be especially challenging when your back hurts, since there are things that need to be done, whether or not you're in pain. Learning the best back pain tips can keep you functioning while maintaining your sanity and your health.
Being a parent adds stress to your back that you've never had to deal with before. Whether your back pain is caused by awkward twisting from putting a child in a car seat, lifting toddlers off the floor or playing sports with your kids, the doctors and physical therapists at the Southeastern Spine Institute can provide back pain tips that work.
What Are Some Back Pain Tips for Preventing Back Problems?
It's easier to prevent back pain than it is to heal from an injury. Use these tips to avoid back problems and discomfort before they get you down:
Make time for daily exercise. It's not unusual for parents to be so busy juggling a career, household responsibilities and kids that they forget to take care of themselves. Regular exercise keeps you healthy so you can take care of your kids.
Watch your posture. While you're reminding your kids to stand up straight, don't forget to make sure you're doing the same. Pay attention to whether you're slouching over your own screens, as well as when you help with the kids' homework.
Learn to lift correctly. There's plenty of lifting involved in raising kids, from getting them out of highchairs to carrying them to bed. Your back shouldn't be the primary source of the strength when you need to do any lifting. Instead, bend your knees and use your leg muscles.
If you're overweight, work toward reaching a healthy weight. Make sure you're not trying to live on fast food and frozen dinners. You and your family need healthy food each day, including whole grains, lean meats, dairy products and fruits and vegetables. A healthy diet prevents back pain and other medical conditions.
What Are Back Pain Tips for Relieving Back Pain?
Even when you're careful not to hurt your back, injuries can still happen. If you're experiencing back pain but still need to deal with your kids, try some back pain tips to get back on your feet as soon as possible. Tips include:
Alternating ice and heat on sore spots
Taking over-the-counter medication if needed, such as ibuprofen or naproxen
Using topical pain relievers
Doing daily stretching
Supporting your back while driving or sitting
Asking your family to pitch in a little more with heavy housework or lifting while you recover
You may be tempted to lay down as much as you can, but you should continue with as much activity as you can tolerate. Make sure you're getting enough sleep and manage stress with deep breathing, meditation or yoga.
What if Home Remedies Aren't Working to Relieve Back Pain?
If these back pain tips haven't relieved your discomfort after a couple of weeks or if your back pain has become severe, consult a specialist in spinal health as soon as possible. The doctors at the Southeastern Spine Institute can evaluate the cause and severity of your back pain.
Once the source of your pain has been diagnosed, your doctor can recommend a treatment plan to help you feel better so you can handle the demands of parenting. Your treatment plan may include physical therapy, prescription medication or other forms of treatment. Contact the Mt. Pleasant, SC institute sooner rather than later for a consultation.