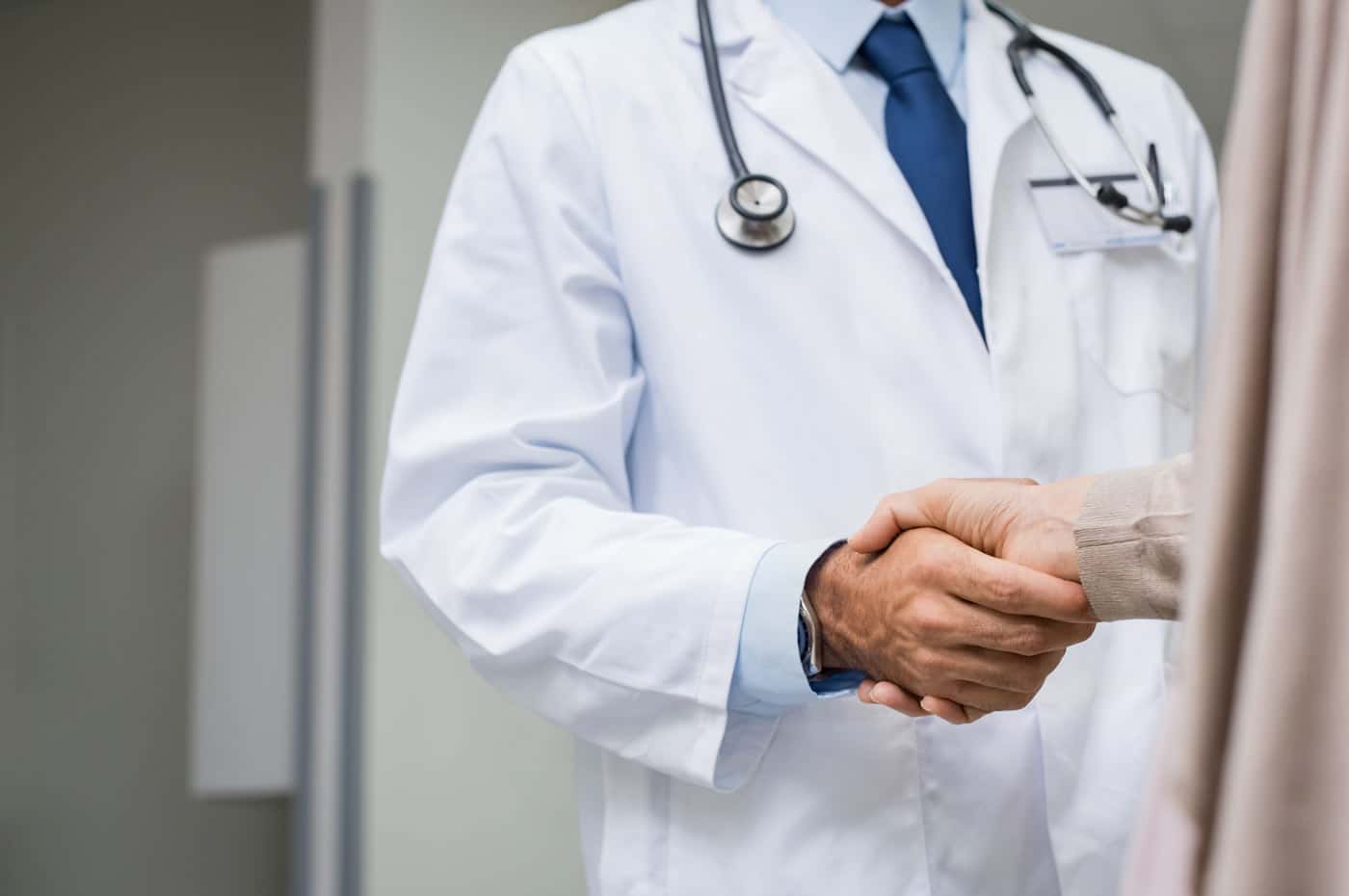 It's not easy to know when to get a second opinion in a medical matter. Sometimes, your health insurance carrier requires it. Sometimes, you just want to confirm a diagnosis. At other times, you may want to make sure you're choosing the best available treatment. All of these reasons are valid.
Whenever you have a back, neck, shoulder or knee problem, you're always well served by having it checked by your family doctor or primary care physician first. It's your first line of defense. But no one knows your back and joints better than a specialist, and the specialists at the Southeastern Spine Institute (SSI) in Mt. Pleasant, SC, have the expertise and equipment to accurately diagnose the cause of your pain.
When You Need a Second Opinion
If your diagnosis is for something minor, you don't need a second opinion. But if you're concerned about a serious medical problem, getting a second opinion can provide the peace of mind you need to know you're making the best decision. When you hurt your back, shoulder or knees, come in to SSI for a thorough evaluation, and if you need it, an expert second opinion.
Whenever you've been told that you need surgery, that's the perfect time to seek a second opinion. A second opinion with a specialist can save you from unnecessary invasive surgery. For example, if a new, less invasive procedure that addresses your issue is available, SSI will be able to offer that, potentially saving you money, pain and recovery time.
Diagnostics Extraordinaire
Since moving to its new location at 1625 Hospital Drive in Mt. Pleasant, SSI has expanded its diagnostic capabilities. While SSI is renowned for its groundbreaking work on spinal illnesses and injuries, the practice has added other specialties, such as sports medicine, orthopedics and neurosurgery. They join a team that already includes spinal specialists, pain management doctors and physical therapists.
As a result, SSI has the knowledge to deliver accurate diagnoses. The practice now has the latest diagnostic tools — such as modern MRI machines, digital x-rays and fluoroscopy — to pinpoint the cause of your pain. It's better to be safe than sorry, especially when it comes to your health.
The Latest Treatment Options
Another reason to get a second opinion is to find out if your prescribed treatment is actually the right fit for you. There are usually alternative ways of addressing the root cause of your pain. These alternatives are medically proven and often less invasive than the more traditional treatments your primary care doctor will prescribe. It's always a good idea to check with a specialist at SSI to learn about your options.
That's the value of a second opinion for back, shoulder and knee pain. You get access to the latest equipment, the best care and the most knowledgeable doctors and specialists in South Carolina. So when you get a difficult diagnosis or a recommendation for surgery, come into the Southeastern Spine Institute for a second opinion. You'll learn more, get confirmation and discover some treatment alternatives.