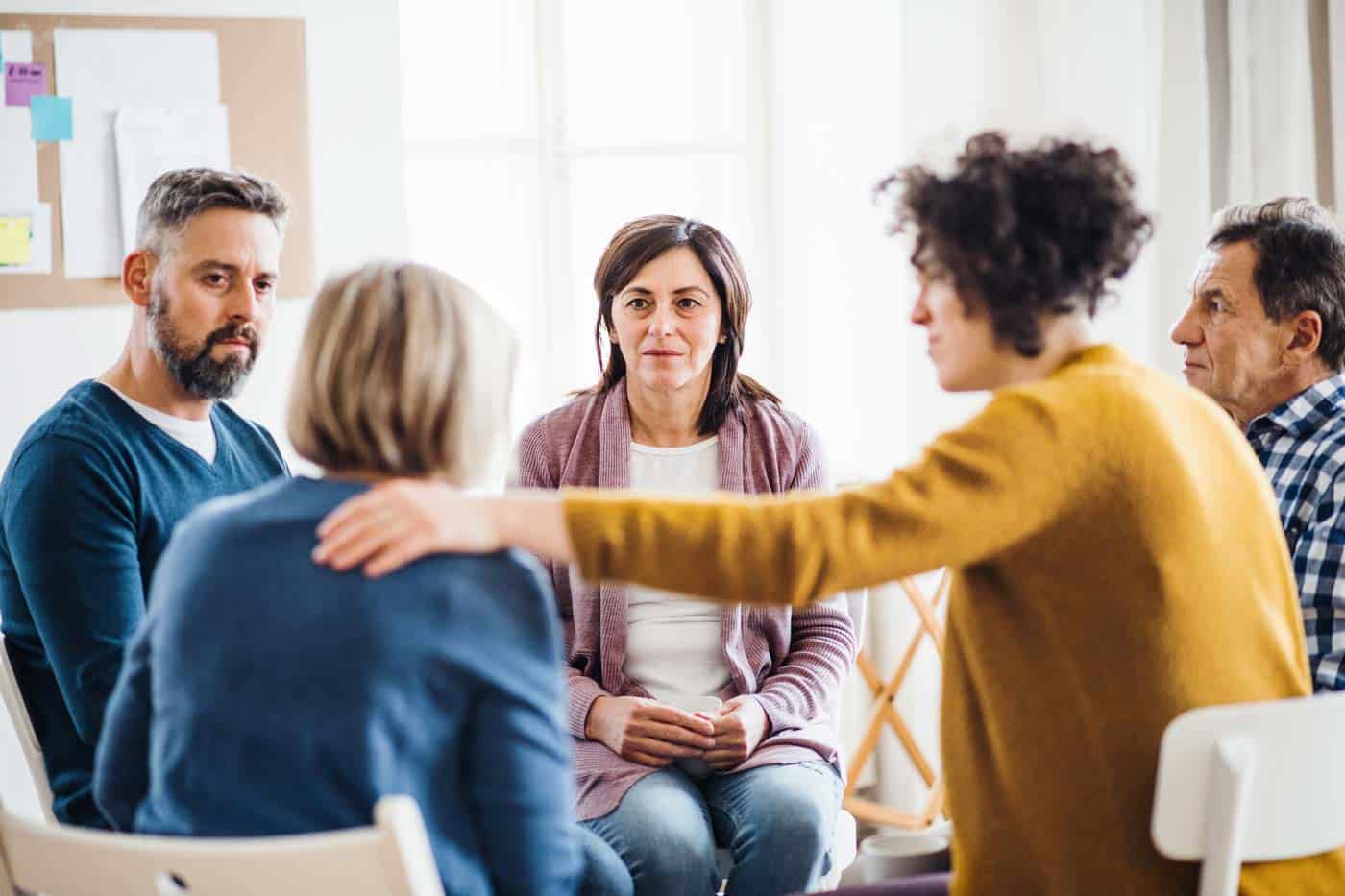 Chronic pain is defined as persistent pain that continues for three to six months and beyond. When you're experiencing it, you may feel other people can't understand what you're going through. But you're not alone — about one in four American adults suffer from chronic back pain.
Your team of spine specialists at the Southeastern Spine Institute diagnose and treat chronic back pain. But they also know that your mental state is just as vital as your physical well-being when it comes to living a full life. One type of chronic pain support comes from finding a group that shares your concerns and feelings. It provides an important step in your healing process.
What Causes Chronic Pain?
Chronic pain can be a disease itself, such as fibromyalgia or general, undiagnosed low back pain. This kind of pain is particularly difficult to deal with. Chronic pain support for these kinds of conditions is especially helpful. Support groups provide a way to talk with others experiencing similar chronic back pain, whether it's from:
Cancer
Neuropathic or nerve issues
Post-traumatic stress disorder
Post-surgery pain
A broken bone
Headaches and facial pain
Arthritis
Postpartum pain
As you undergo treatment for your back pain at Charleston's Southeastern Spine Institute, a support group can relate to your suffering, understand your feelings and offer their own tips on how to deal with the wide range of symptoms associated with chronic back pain that may include:
Muscle tension
Stress
Limited mobility
An unusual increase or decrease in appetite
An inability to work or participate in hobbies
Sleep disruptions
Anxiety or fear
Depression
Anger
Feelings of isolation and loneliness
Feeling of helpless
What Can a Support Group Do for Me?
First and foremost, a group focused on chronic pain support gives you an opportunity to talk to people who understand what you're going through. That alone can reduce depression, anxiety and isolation. When you attend a meeting for chronic pain sufferers, you can expect:
Regular in-person or online meetings
A well-informed leader or facilitator
Information and recommendations from group members
A pressure-free environment
An opportunity to share your story if you want to
Support groups don't include medical professionals, so you may want to consult your doctor before trying something new. You may find some support groups that aren't a good fit for you, but be patient and look into several groups until you find one where you're comfortable.
How Do I Find a Support Group for Chronic Pain?
There are a number of ways to find a chronic pain support group in your area. A few ways include:
Asking your doctor. The back specialist managing your chronic pain can give you recommendations for a number of local chronic pain support groups.
Doing an online search. You may choose a national group that meets online or seek a local group that meets in person.
Checking with the American Chronic Pain Association's website, where you can search by state.
Starting your own group. If you can't find a local support group or one that suits you, you can always start your own with help from your doctor and the American Chronic Pain Association.
Chronic pain isn't something you have to grin and bear alone. Find chronic pain support from your spine specialist in Mt. Pleasant, SC. Then find a supportive group of like-minded people.