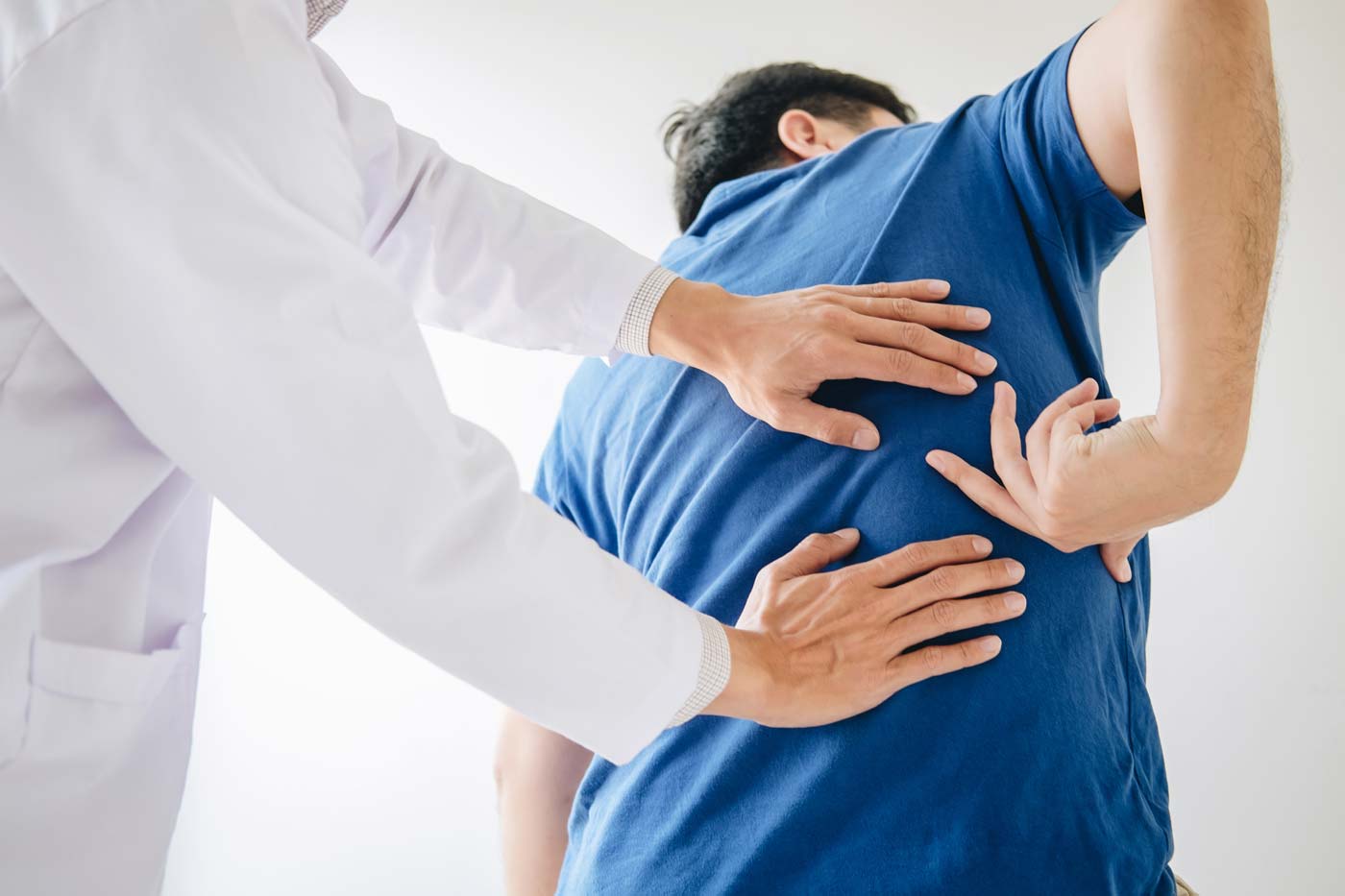 Recovering from back surgery takes time. But it can go faster and with less discomfort when you closely follow the directions of your spinal care team at the Southeastern Spine Institute. While diagnosing or repairing back problems is the goal of back surgery, your continued health and well-being are just as important.
Ideally, you have time to prepare for back surgery recovery by arranging the support you'll need before you undergo the procedure. Your doctors help you define those needs and provide you with the necessary information to successfully recover. The common areas you need to prepare include:
Pain medication
Supportive devices
People to help
Nutritional needs
Home set-up
Physical therapy
Follow-up appointments
Managing Pain During Back Surgery Recovery
You may be concerned about taking narcotic medication following surgery, what with all the publicity surrounding the opioid crisis and the chances of becoming addicted. In fact, pain gets in the way of a speedy recovery. So you must follow your doctor's instructions regarding pain medication and take it on a regular schedule — before any pain sets in.
Tips to get you safely through this time, especially when you need narcotic pain relief, include:
Talking to your doctor about your concerns
Letting your surgeon know if you do have issues with addiction or substance abuse
Filling prescriptions prior to your surgery so they're on hand as soon as you go home
Asking a friend or family member to hold your meds and dole them out as prescribed
Using a pill organizer to stay on schedule
Adding a laxative to your regimen because constipation is a common side effect of narcotics
When you visit the Southeastern Spine Institute for follow-up appointments, let your back specialist know when you'd like to start weaning off the strong meds. Ask about other forms of pain control, such as:
Ice packs
Heating pad
Daily walking and exercise, as prescribed by your physical therapist
Massage from an experienced surgical masseuse
Regular rest
Frequent repositioning when you're lying down or sitting
What Else Can I Do to Facilitate Back Surgery Recovery?
You may get tips from well-meaning folks who underwent back surgery before you or from other non-medical sources. Always check with your doctor before implementing any type of back surgery recovery plan. Your Common tips to help you recover quicker and that improve your overall health include:
Maintaining your weight — not gaining weight — by eating a diet rich in healthy fruits, vegetables and high fiber foods
Avoiding heavy lifting
Wearing a supportive brace if one has been prescribed
Using a cane or walker during your initial walking sessions
Relying on other supportive devices such as a raised toilet seat, grab bars in the tub or shower, and a grabber to prevent twisting and reaching
Stocking up on things to keep you busy and distracted, such as books, movies, TV shows, games and music
Drinking plenty of water every day
Being patient with yourself and your progress
Maintaining a positive attitude
While back surgery is a big deal, when you rely on the experts at the Southeastern Spine Institute, your back surgery recovery will go much smoother. Follow the best tips and follow-up at the practice with the most up-to-date equipment and expertise in the industry.