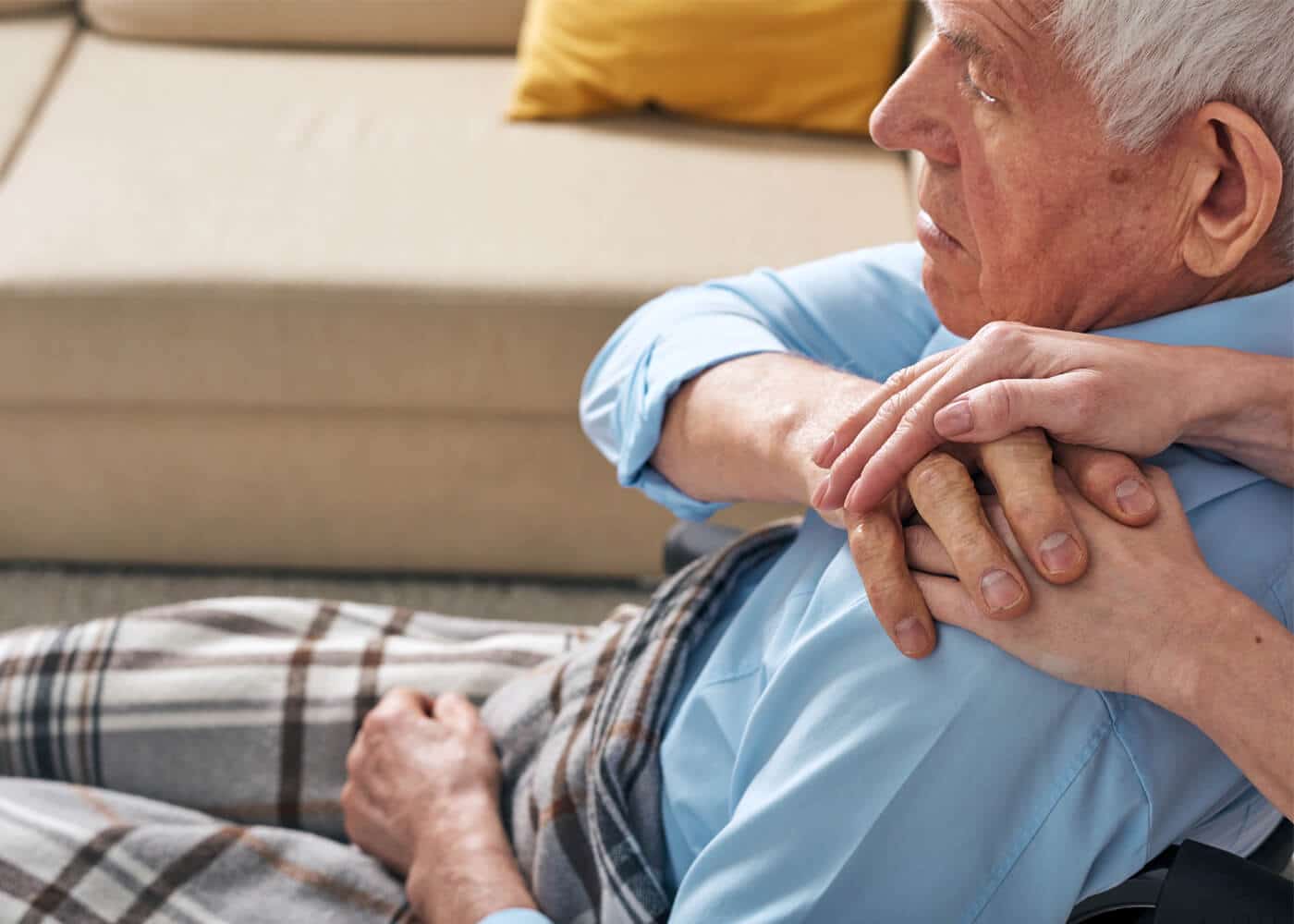 Caregivers are often family members or friends who take care of you in need. A broader definition includes paid care providers. Following a back surgery or another procedure at the Southeastern Spine Institute in Charleston, SC, you usually have to rely on the assistance of a caregiver, either paid or volunteer.
If you're the caregiver for someone who's recently undergone back, knee or should surgery, the surgeon gives you a complete set of instructions. Both you and your patient return home fully aware of the dos and don'ts for the recovering person. But that doesn't mean you can't use tips for caregivers.
Why Are Tips for Caregivers Important?
Most people become caregivers because they're fulfilled by helping others. They are selfless, very often putting the needs of others before their own. Caregivers find the service rewarding. They often build strong relationships with their charges or strengthen already tight bonds.
But the tasks involved in caregiving, especially following a back procedure, may be long and burdensome. Caregivers often need to:
Assist with activities of daily living, like bathing, cooking and eating
Monitor medications
Drive the patient to doctor's appointments
Run errands
Make financial and healthcare decisions
Provide positive companionship
Tips for caregivers must take into account the amount of time and pressure that goes into caring for an adult, child or senior. Recognizing the challenges, acknowledging the stress and giving thought to the best outcomes for everyone allows those involved to come up with 10 tips for caregivers that are appropriate and doable.
Top 10 Tips for Caregivers
Your Southeastern Spine Institute team understands that it takes a lot more than 10 things to adequately sustain a caregiver. But this is a good start:
Take advantage of the tools and techniques that the surgeon or doctor provides. They have the experience to know what's needed to make the caregiver's job easier and more effective.
Talk about your own struggles and stress, preferably with other caregivers or someone who understands your frustrations. Call on the doctor at the Southeastern Spine Institute when you have questions. Ask for a referral to a caregivers' support group, if appropriate.
Spend time in advance preparing schedules and documentation you'll need to carry out all your duties.
Seek support from other family members and friends to help you with heavy tasks or give you a respite when you need it.
Demand breaks. Without a break from the constant caring for another person, you'll end up being no good for anyone.
Eat a healthy diet and mind your own health. It's never been more important to remain as healthy as possible. Others are counting on you. It's not selfish to eat a healthy meal even if your charge can't eat solid foods. It's actually one of the tips for caregivers that's the most simple and profound.
Pat yourself on the back for a job well done. Sometimes, the person you're caring for is in pain and can't give you the kudos you deserve. It's OK to give them to yourself.
Listen closely to the doctors when your patient is being discharged. Ask questions so you'll be prepared for just about anything.
Watch for signs that you may be becoming depressed or over-stressed. While you watch for signs of depression in your charge, monitor your own moods as well and seek help if necessary.
If you're caregiving close by, enjoy Mt. Pleasant, Charleston and the surrounding South Carolina beaches while you're in town. It's one of the most popular tourist destinations in the country. Take advantage of the culinary, culture and natural wonders of the area.